Cookies 🍪
This site uses cookies that require your permission.
References
References
Learn more about our customers and projects
Partner in sustainable business development
Learn more about our clients in the field of corporate carbon footprint creation, auditing and consulting in industrial automation.
Companies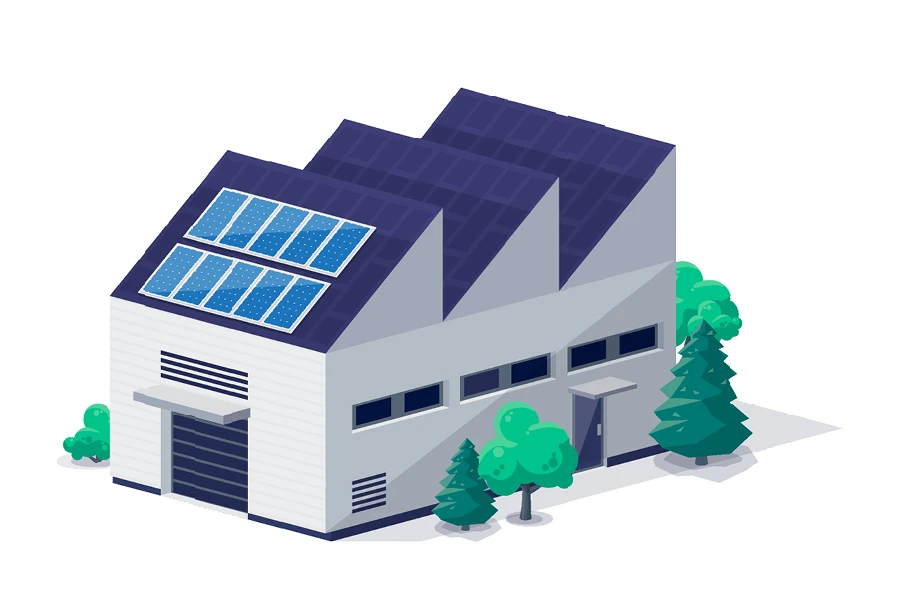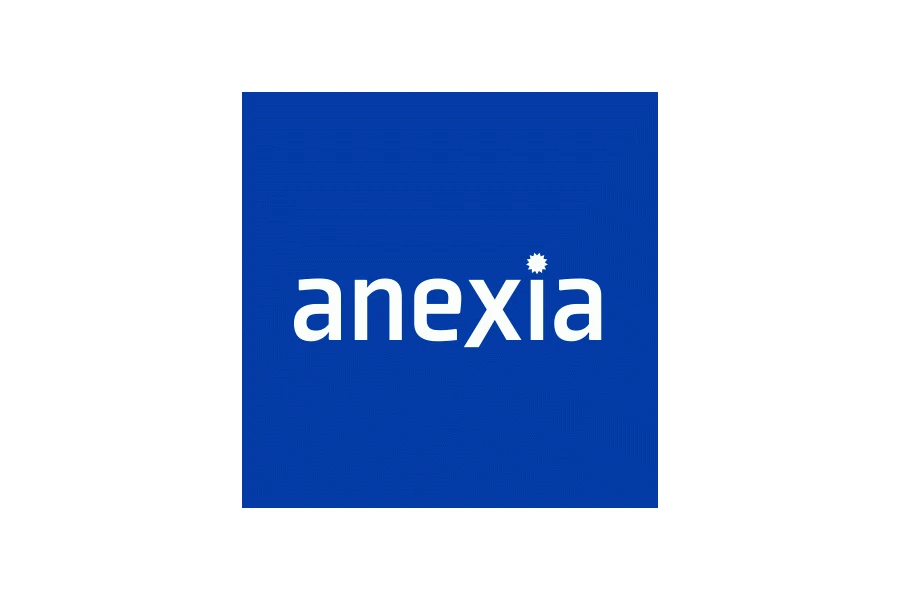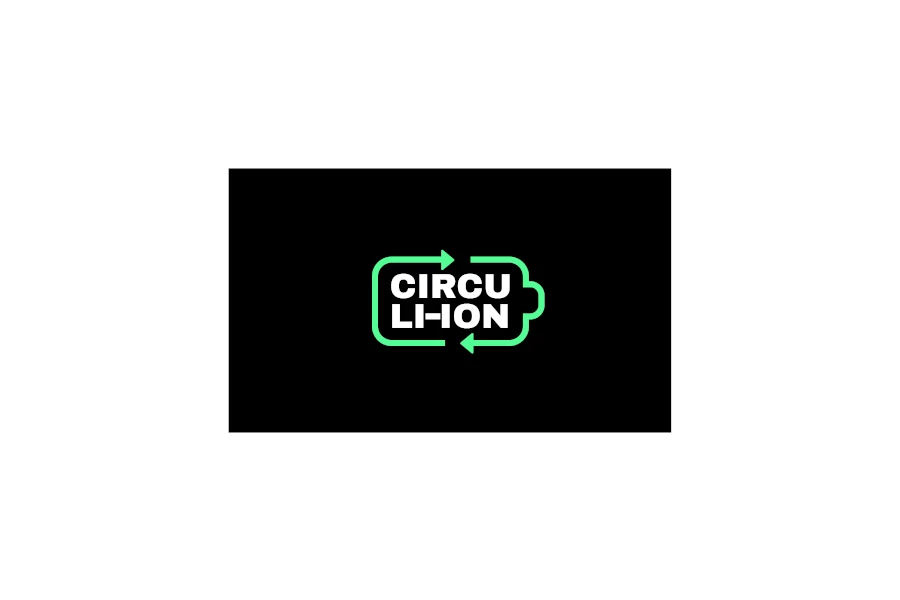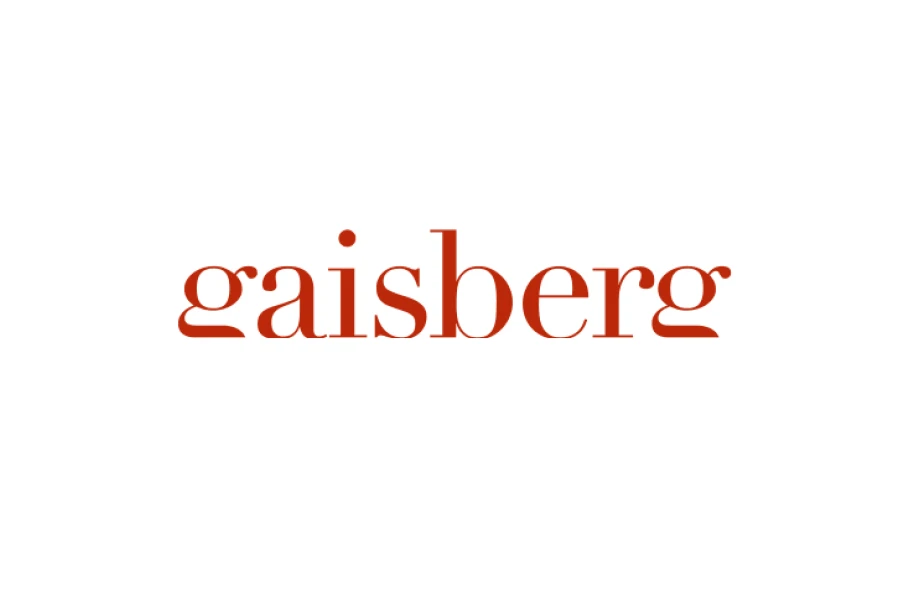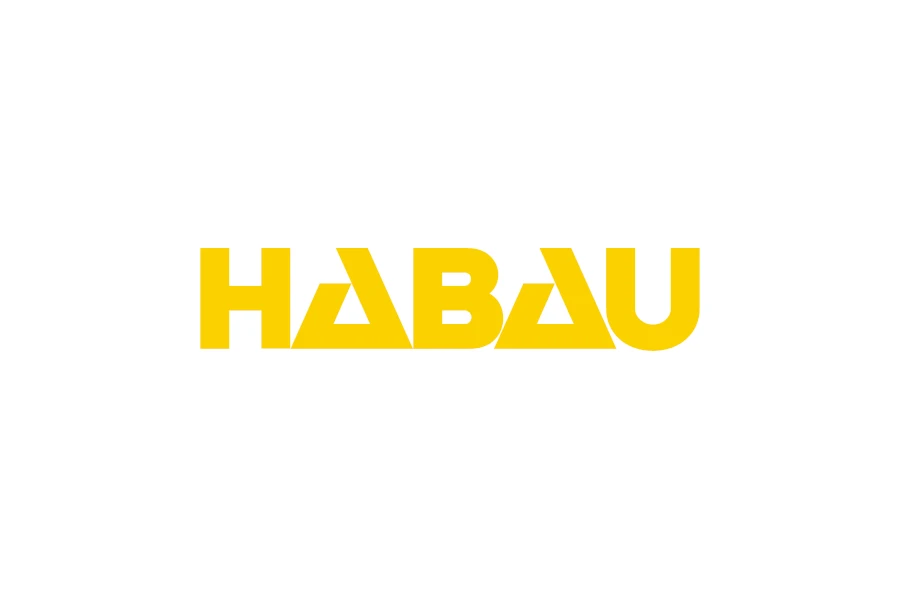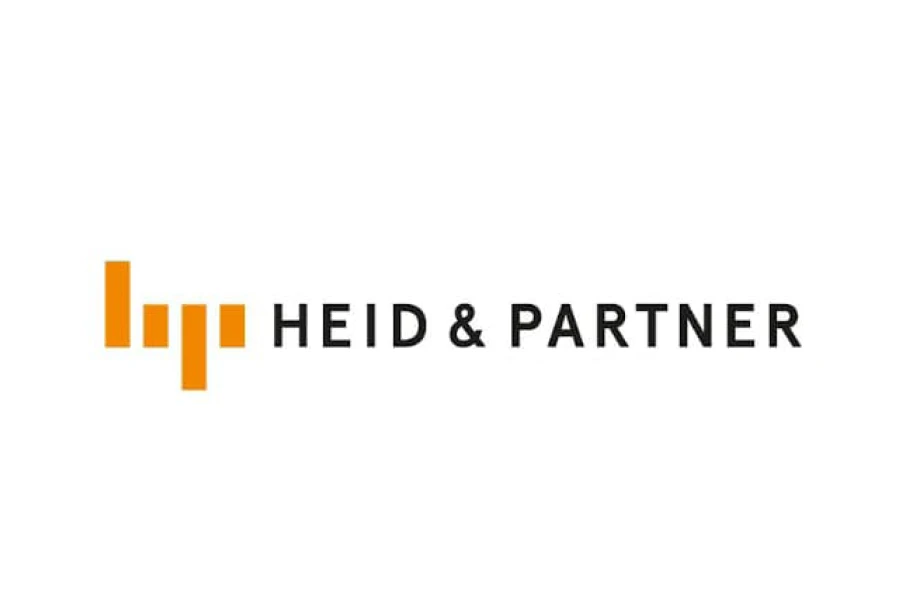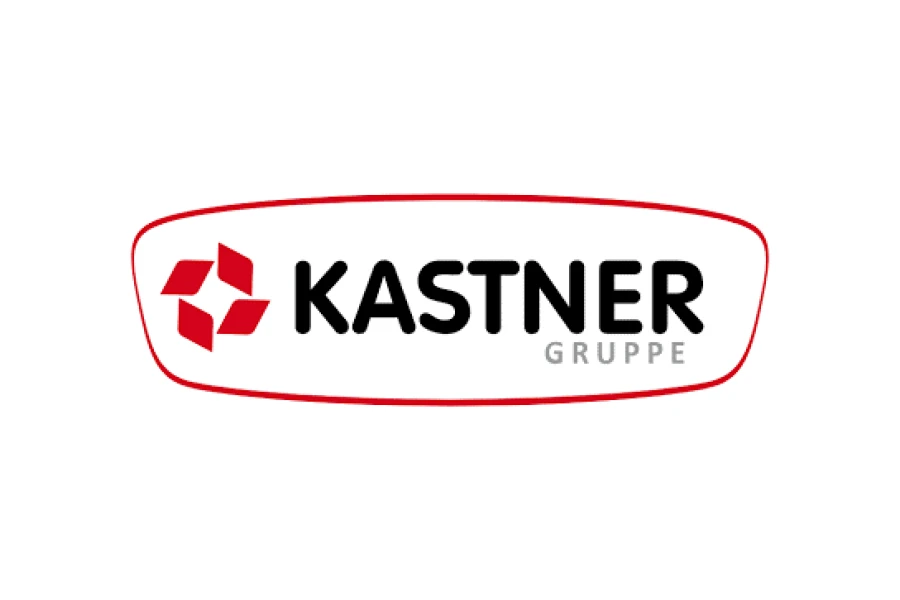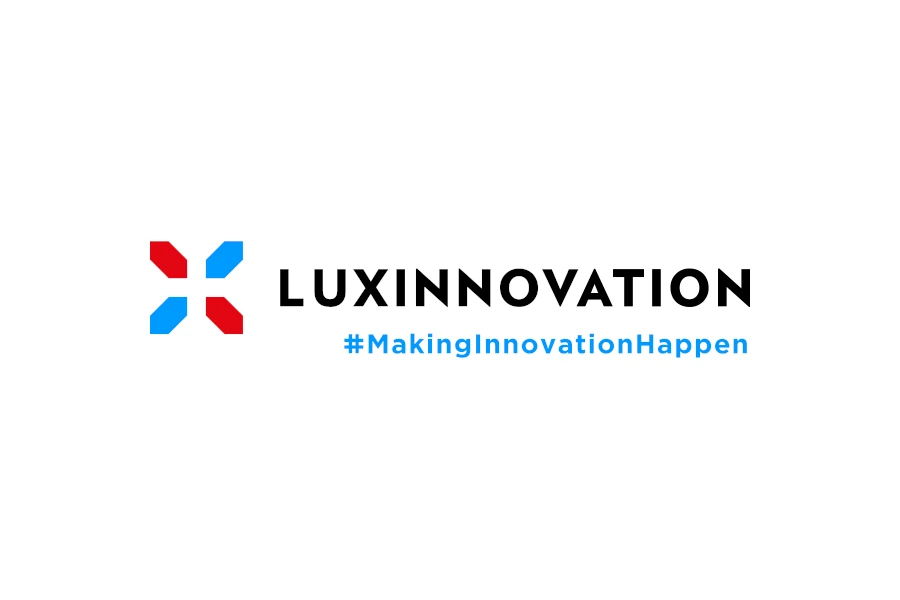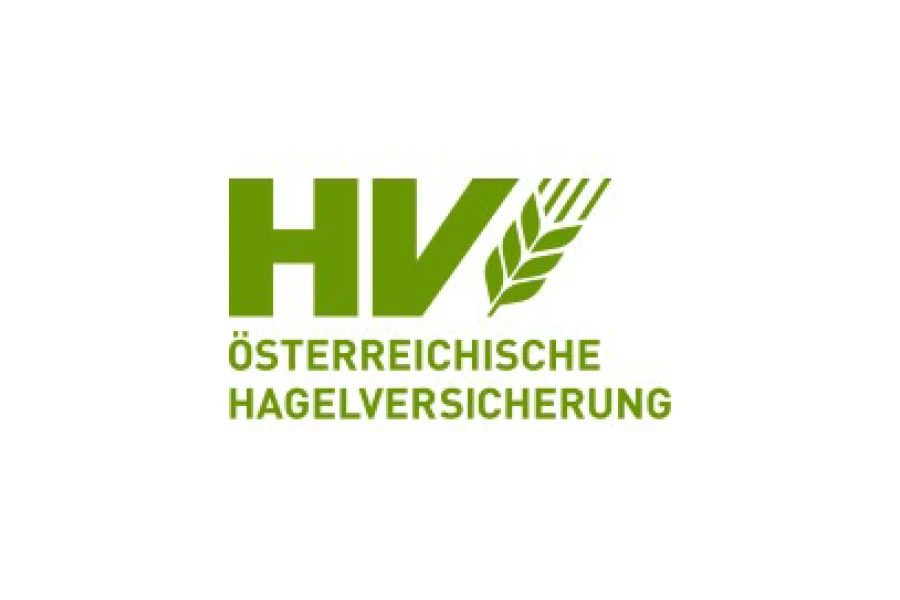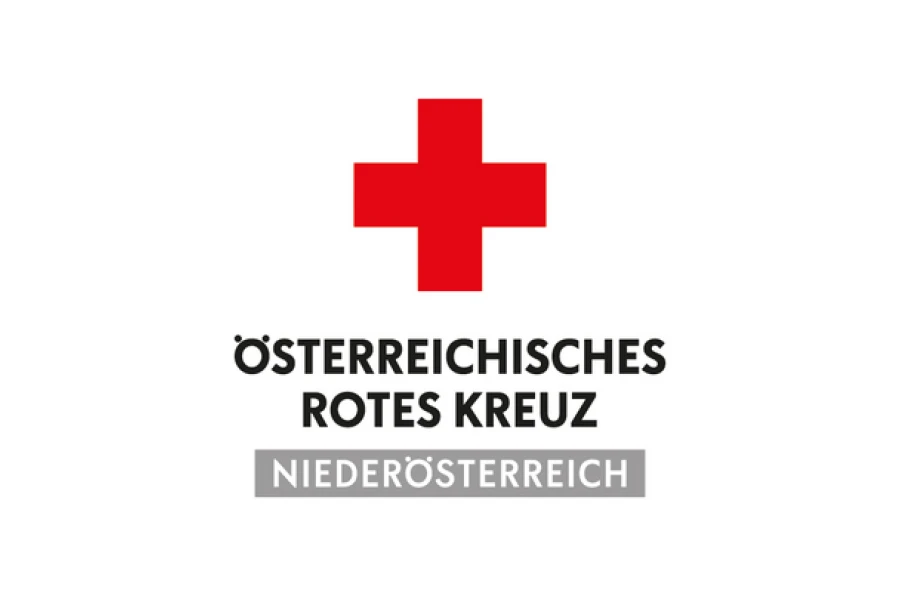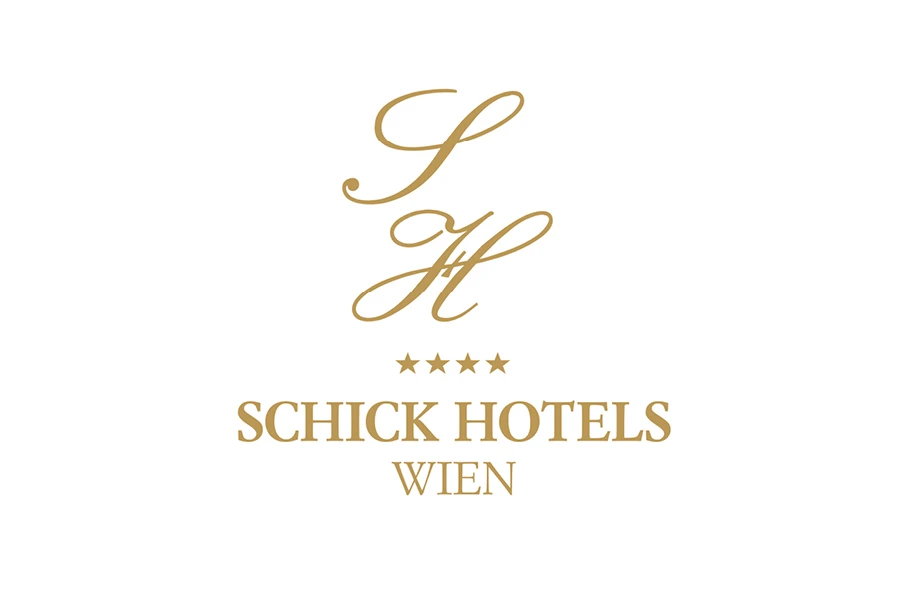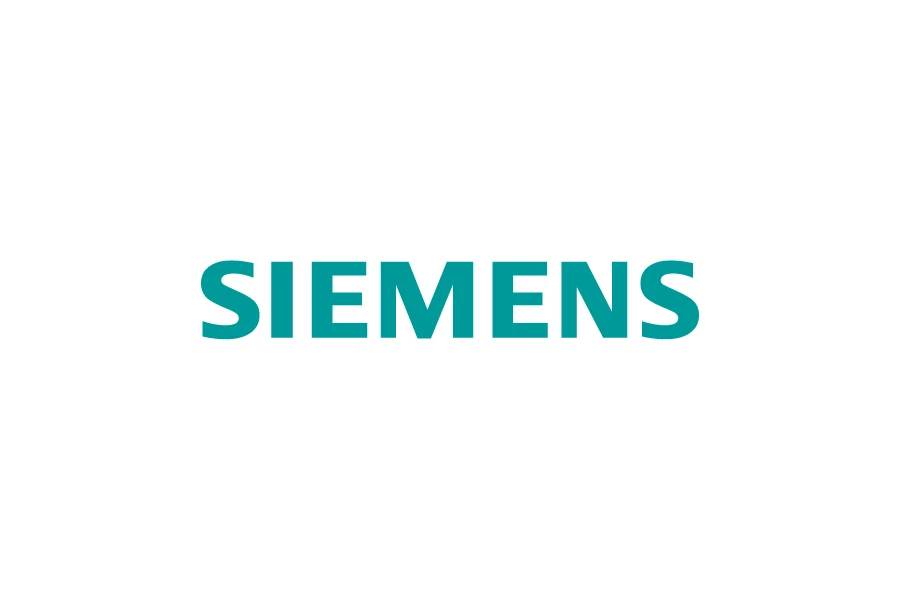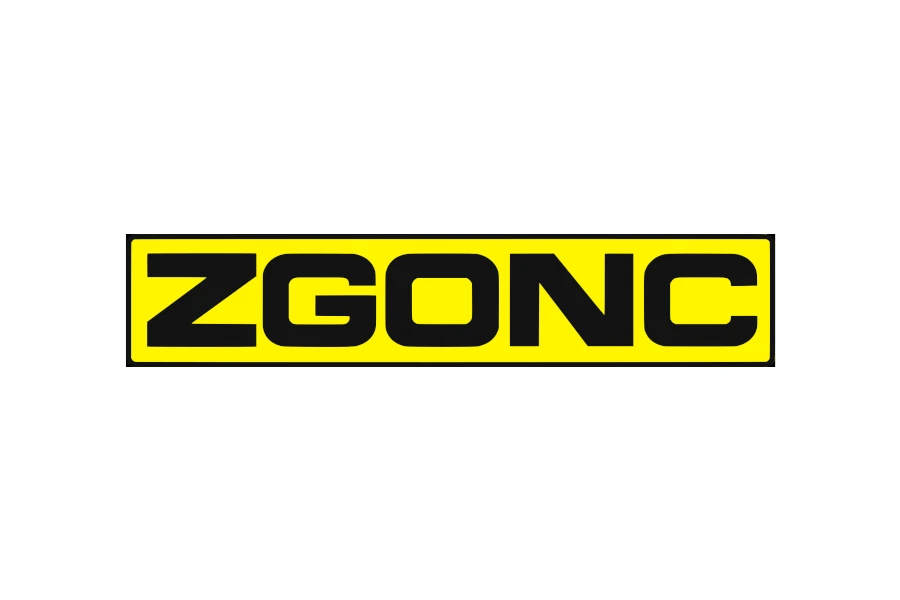 Independent partner for the public administration
Learn more about our several years of experience in supporting our partners in public administration. We provide support in the collection of the opening balance of your energy and emissions data, their multi-year update in a dashboard, the calculation of renewable energy communities and many other concerns in sustainable development.
Public Administration